WA Delegate: None.
Founder: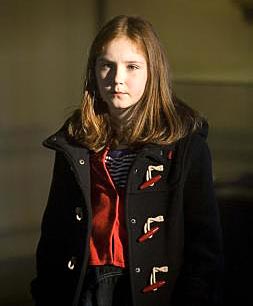 The Patient Girl of -Amelia Pond-
Last WA Update:
Embassies: The Alliance of Queens, Imperial Britain, The New Commonwealth Society, Philosophy 115, Gay, The Island of Mythology, The Glorious Nations of Iwaku, The House at Pooh Corner, and The United Empires Of the Raht Sea.
Tags: Medium, Casual, Featured, Offsite Forums, Democratic, Puppet Storage, Social, and Neutral.
Regional Power: Moderate
The Respected Realms contains 32 nations, the 470th most in the world.
Today's World Census Report
The Largest Automobile Manufacturing Sector in The Respected Realms
World Census analysts extensively tested concept muscle cars in empty parking lots in order to estimate which nations have the largest auto industries.
As a region, The Respected Realms is ranked 1,723rd in the world for Largest Automobile Manufacturing Sector.
The Respected Realms Regional Message Board
Loading...
Muffins, mimosas, and hugs from The House at Pooh Corner.... oh and aspirin.
Happy 2018! (Now we have to remember to write a new date....)
Getting hit hard by a big snowstorm over here.