WA Delegate (non-executive):
The Cobalt Skies of Tiltpa (elected )
Founder: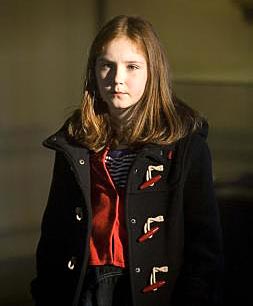 The Patient Girl of -Amelia Pond-
Embassies: The Alliance of Queens, Imperial Britain, The New Commonwealth Society, Philosophy 115, Gay, The Island of Mythology, The Glorious Nations of Iwaku, The House at Pooh Corner, and The United Empires Of the Raht Sea.
Tags: Democratic, Social, Casual, Featured, Offsite Forums, Neutral, Puppet Storage, and Medium.
Regional Power: Moderate
The Respected Realms contains 35 nations, the 373rd most in the world.
Today's World Census Report
The Most Extreme in The Respected Realms
The World Census ranked nations on the basis of how odd, extreme, or fundamentalist their social, economic, and political systems are.
As a region, The Respected Realms is ranked 3,495th in the world for Most Extreme.
The Respected Realms Regional Message Board
Loading...
But of course! Happy to oblige with the fizzy juice and all.
I bought doughnuts from Tim Hortons! Anyone want one?
just checking in to keep the rm. alive
We bring muffins and pitchers of cool drinks to the CPR festival.
I hope everyone is doing well.

I'm a bit tired, but alright!
I'm pretty much the same.. It'd be nice to wake up feeling well rested.
i was just up in Maine for a few days :) Mount Desert Island.