WA Delegate (non-executive):
The Cobalt Skies of Tiltpa (elected )
Founder: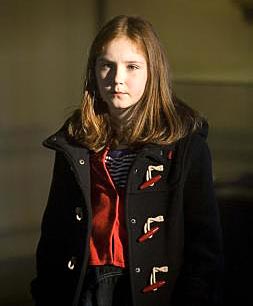 The Patient Girl of -Amelia Pond-
Embassies: The Alliance of Queens, Imperial Britain, The New Commonwealth Society, Philosophy 115, Gay, The Island of Mythology, The Glorious Nations of Iwaku, The House at Pooh Corner, and The United Empires Of the Raht Sea.
Tags: Medium, Neutral, Democratic, Puppet Storage, Featured, Casual, Social, and Offsite Forums.
Regional Power: Moderate
The Respected Realms contains 41 nations, the 335th most in the world.
Today's World Census Report
The Largest Information Technology Sector in The Respected Realms
World Census staff compiled lists over Smart Phone related traffic accidents to determine which nations have the largest Information Technology industries.
As a region, The Respected Realms is ranked 6,301st in the world for Largest Information Technology Sector.
The Respected Realms Regional Message Board
Loading...
oh tripe is good deep fried and also in tacos!
I do love some seared Tuna. Can't go wrong with that. Well, except for mercury poisoning.
Hey all. I will be in Washington DC on the 21st (Saturday) for the Womens March in case any of you will be there.
Unfortunately, being 16 and sans a driver's license (let alone a car) and living in a rather conservative area, I doubt I'll be able to get there unless I can get my paws on some teleportation technology.
Doesn't mean I wouldn't love to, though. *grumbles about Mango Mussolini*
Aww would have been fun to finally meet one of y'all in person. Like I'm meeting another online friend there already as well.
Sorry, Cast. Maybe once I'm older.
Ok. :)
Oh man! I totally forgot to send my radio shows to you didn't i?
Yeah, you totally did.
In other news, there is a small protest on-campus. I haven't the energy, socially speaking, to be a part of it, but I did tell them "have a lovely day and hope we all don't [duck]ing die."

I'll get them to you on Sunday evening when I am home again :)
I wonder where everyone else is.

Wonder if my area will have any protests about something or riots to watch..