WA Delegate: None.
Founder: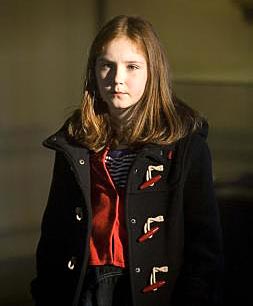 The Patient Girl of -Amelia Pond-
Last WA Update:
Embassies: The Alliance of Queens, Imperial Britain, The New Commonwealth Society, The Island of Mythology, The Glorious Nations of Iwaku, The United Empires Of the Raht Sea, La France, The House at Pooh Corner, and The Embassy.
Tags: Casual, Featured, Invader, Medium, Neutral, Offsite Forums, Puppet Storage, and Social.
The Respected Realms contains 24 nations, the 730th most in the world.
Today's World Census Report
The Most Popular Tourist Destinations in The Respected Realms
World Census experts tracked millions of international tourists in order to determine the world's favourite nations to sight-see.
As a region, The Respected Realms is ranked 19,962nd in the world for Most Popular Tourist Destinations.
The Respected Realms Regional Message Board
Loading...
Hope everyone had a good Groundhog Day! lol
Let the great meltdown begin.
Isn't this something, two of us posting within minutes of each other. Who will be next?
Hi there, everyone. I haven't posted in awhile. Hope that everyone has been surviving the pandemic. I'm good now after getting the Covid.
Warm temperatures, gray skies, and dense fog. I canít wait until Spring's really here.
Yes it was, I guess.
Looks like Sophie was next by about 4 days
OMG! I hope that you are better now and there are no long term effects.