WA Delegate (non-executive):
The Cobalt Skies of Tiltpa (elected )
Founder: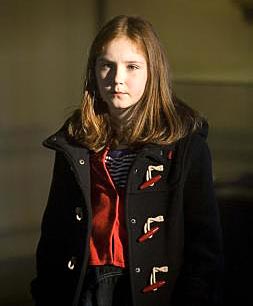 The Patient Girl of -Amelia Pond-
Embassies: The Alliance of Queens, Imperial Britain, The New Commonwealth Society, Philosophy 115, Gay, The Island of Mythology, The Glorious Nations of Iwaku, The House at Pooh Corner, and The United Empires Of the Raht Sea.
Tags: Neutral, Casual, Offsite Forums, Social, Puppet Storage, Featured, Democratic, and Medium.
Regional Power: Moderate
The Respected Realms contains 44 nations, the 346th most in the world.
Today's World Census Report
The Largest Black Market in The Respected Realms
World Census agents tracked "off the books" deals and handshake agreements in order to study the size of nations' informal economies.
As a region, The Respected Realms is ranked 1,256th in the world for Largest Black Market.
The Respected Realms Regional Message Board
Loading...
We bring jelly beans, and chocolates, and other goodies for the holidays!
Following
The We're Still Eating of Bearistotle and Hebert to clean up any leftovers.
I am so sleepy all the time..
I hope you all have a Happy Easter tomorrow! Anyone have any plans.
Aye I will be here as an ambassador on rmb lol. Happy Easter!
Hands out candy filled eggs
Happy easter to you too!
Thank you :) *takes one*