WA Delegate: None.
Founder: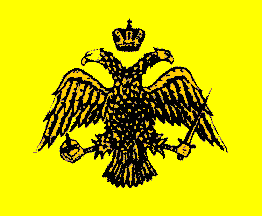 The Principality of 01 ERE Embassy62
Last WA Update:
Embassies: Kypros, Northern Cyprus, Eastern Roman Empire, and Greece for Greeks.
Republic of Cyprus is home to a single nation.
Today's World Census Report
The Most Beautiful Environments in Republic of Cyprus
World Census researchers spent many arduous weeks lying on beaches and trekking through rainforests to compile a definitive list of the most attractive and best cared for environments.
As a region, Republic of Cyprus is ranked 14,463rd in the world for Most Beautiful Environments.
Republic of Cyprus Regional Message Board
Anorthosis - Olympiacos 3-0, 0-1 and Anorthosis qualifies for Champions League Groups, while Olympiacos stays home ...
Congratulations for Anorthosis !!