WA Delegate: None.
Founder: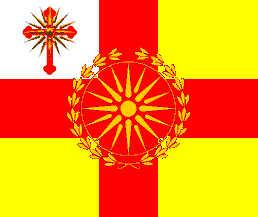 The Macedonian of Perdika I
Last WA Update:
Tags: Condemned, Featured, and Minuscule.
Macedon contains 4 nations.
Today's World Census Report
The Most Pro-Market in Macedon
This data was compiled by surveying a random sample of businesses with the question, "Do you believe the government is committed to free market policies?"
As a region, Macedon is ranked 3,363rd in the world for Most Pro-Market.
Macedon Regional Message Board
Loading...
Post by Glacikaldr suppressed by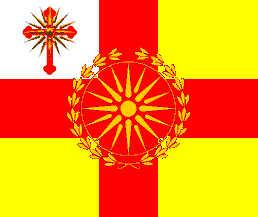 Perdika I.
There is no country called Macedonia now (thankfully). It's the Republic of North Macedonia now, so you can finally stop trying to steal my heritage.