WA Delegate (non-executive):
The Trans-species Star Community of Genomita (elected )
Founder: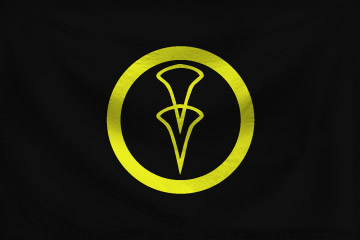 The Star Empire of Huerdae
Last WA Update:
Embassies: The Local Cluster, The TSAR, The Bar on the corner of every region, Avadam Inn, The New Dogecoin Union, and The Sunshine Legion.
Tags: FT: FTL, FT: FTLi, Featured, Medium, Role Player, and Social.
Limitless Universe contains 15 nations, the 1,028th most in the world.
Today's World Census Report
The Most Cultured in Limitless Universe
After spending many tedious hours in coffee shops and concert halls, World Census experts have found the following nations to be the most cultured.
As a region, Limitless Universe is ranked 1,137th in the world for Most Cultured.
Limitless Universe Regional Message Board
Loading...
A Giant Meteor blazes through the sky overhead; leaving a trail of sparks in the sky above your region; those sparks seem to fall in a particular pattern, spelling out the words:
CONGRATULATIONS ON BEING FEATURED
before the meteor vanishes over the horizon; leaving the sky dark and empty as it passes through.
Beep beep! Congrats on being the featured region of the day! Anyone for some cake?
Seems there has been dangerous stellar phenomena...thanks everyone!
Only second in most-liked?! D:
Damn you, Xeno! Daaaamn yoooou! shakes fist
viewtopic.php?f=4&t=506666
A thing. Perhaps interactable, perhaps maintenance...haven't decided yet.