WA Delegate (non-executive):
The Armed 'Federation' of Xenohumanity (elected )
Founder: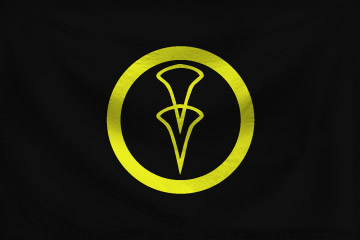 The Star Empire of Huerdae
Last WA Update:
Embassies: Tanabiku Galaxy, The Local Cluster, The TSAR, The Bar on the corner of every region, Avadam Inn, The New Dogecoin Union, and The Sunshine Legion.
Tags: FT: FTL, FT: FTLi, Featured, Role Player, Small, and Social.
Limitless Universe contains 9 nations, the 1,695th most in the world.
Today's World Census Report
The Highest Poor Incomes in Limitless Universe
The World Census studied the spending power of the poorest 10% of citizens in each nation.
As a region, Limitless Universe is ranked 649th in the world for Highest Poor Incomes.
Limitless Universe Regional Message Board
Loading...
Limitless Universe was founded with the intention of staying out of gameplay. I feel that is still the best course of action. You're free to act as you will, but LU will be maintaining regional neutrality.
I am back RL is really crazy these days.
Glad you're back, Rethan.
Welcome back Rethan! It happened to me too at some point but I'm trying to get back into FT roleplaying.
Hello Feazanthia, how do you do?
By the way, can anybody recommend a good flag artist or would someone be willing to take a flag request?
Vipra has done so in the past, you might hit him up.