WA Delegate: None.
Founder: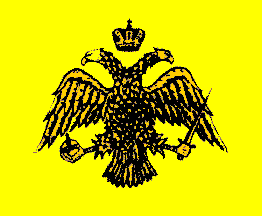 The Hellenic Republic of 01 ERE Embassy30
Last WA Update:
Embassies: Eastern Roman Empire and Greece for Greeks.
Creta is home to a single nation.
Today's World Census Report
The Largest Mining Sector in Creta
World Census experts measured the volume of stuff removed from the ground to determine which nations have the largest mining industries.
As a region, Creta is ranked 5,567th in the world for Largest Mining Sector.
Creta Regional Message Board
I founded Creta in NS2 :)
Welcome Ernham Djinn in Creta!!
Welcome Gothic !! You made a nice choice for summer holidays !!