WA Delegate: None.
Founder: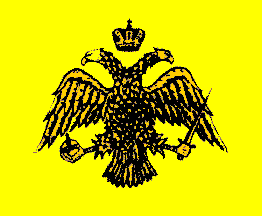 The Hellenic Republic of 01 ERE Embassy30
Embassies: Eastern Roman Empire and Greece for Greeks.
Creta is home to a single nation.
Today's World Census Report
The Healthiest Citizens in Creta
A measure of the general physical health of citizens in each nation.
As a region, Creta is ranked 6,708th in the world for Healthiest Citizens.
Creta Regional Message Board
I founded Creta in NS2 :)
Welcome Ernham Djinn in Creta!!
Welcome Gothic !! You made a nice choice for summer holidays !!