WA Delegate: None.
Founder: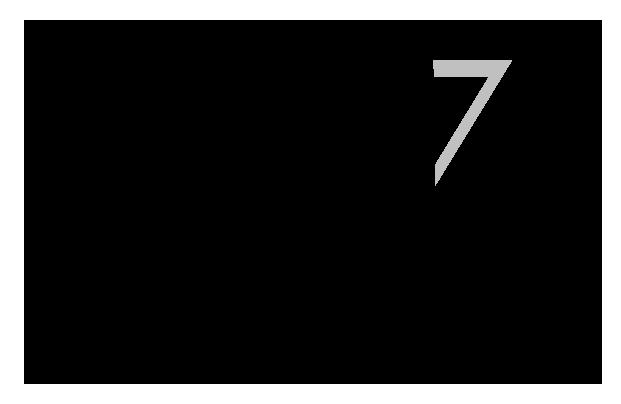 The Dominion of Seven by Nine
Last WA Update:
Embassies: The Illuminati, The Bar on the corner of every region, Avadam Inn, Gypsy Lands, The Great Universe, Hollow Point, Non Aligned Movement, Lardyland, Monarchist and Democratic Alliance, Fredonia, The Noodle Shop At The Edge Of Reality, Codex Ylvus, Turkic Union, RAMS, The plaza, The Cult of PCHS, and 3 others.Union of Nationalists, Guinea Kiribati, and The Embassy.
Beyond the Wub is home to a single nation.
Today's World Census Report
The Most Armed in Beyond the Wub
World Census experts took their lives into their hands in order to ascertain the average number of deadly weapons per citizen.
As a region, Beyond the Wub is ranked 25,168th in the world for Most Armed.
Beyond the Wub Regional Message Board
Loading...
Megalomaniacal doesn't come close for me, also some narcissism and egotism
Julius Caeser is nice but my rolemodel is Adolf Hitler. Not because of his discrimination but what he did to get to power and how he stayed in power.
Blame someone for what happened in WW1
Offer to fix Germany
Get enough people on your side
Make a secret police force to keep the other pesky opposition leaders "at bay"
Take control of the army and create a dictatorship
Then if any "problems" were to arise the S.S. would take care of it, as well as german citizens
Yeah but the problem with Julius is that he isn't as remembered as Adolf was. Still at least Julius did go out better than Adolf, instead of commiting suicide like a pussy he continued on to his assassination which is good
*the barman opens the door to the Bar on the Corner after 1year and 59days with a big grin on his face*
Ladies and Gentlemen! *bows*, I'd be honored to welcome you as guests in our facilities! This is a bar in your region! So you can access it conveniently from here (via embassy). No need to move your tired bodies! Isn't that awesome! The first guest of every region gets a drink for free!
*holds the door open with one hand while it so happened that he is holding a bottle of your favorite drink in the other hand*
Take a seat and enjoy a drink,  or have fun with pool billiard, darts and the gambling machines. We also serve some delicious. choice of food!
Btw, let me know if you know how to mix drinks. Trust me, people here are very generous with tips! And the girls always fall in love with the guy handling the cocktail shaker ; )
*you immediately know that you would sell you soul for a starvation wage but you feel tempted. Do you? It's a luxury to have the possibility to be a bartender via embassy! Just look at this wall of bottles behind the counter.  amazing*
Hey, why is everyone coming to my region?
It's a teeny, weeny little fish. Quite tasty.
Merry Christmas from our region to yours!
**Sends a large tray of homemade Christmas cookies**