WA Delegate: None.
Founder: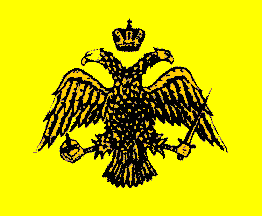 The Principality of 01 ERE Embassy45
Embassies: Eastern Roman Empire.
Sofia is home to a single nation.
Today's World Census Report
The Lowest Crime Rates in Sofia
World Census agents attempted to lure citizens into committing various crimes in order to test the reluctance of citizens to break the law.
As a region, Sofia is ranked 12,391st in the world for Lowest Crime Rates.
Sofia Regional Message Board