WA Delegate: None.
Founder: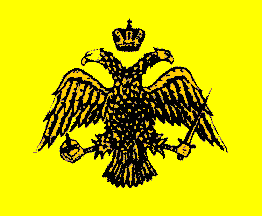 The Principality of 01 ERE Embassy45
Embassies: Eastern Roman Empire.
Sofia is home to a single nation.
Today's World Census Report
The Happiest Citizens in Sofia
A recent survey attempted to measure the average happiness of citizens in various nations. These results should be treated with caution, however, as results tend to fluctuate from day to day.
As a region, Sofia is ranked 8,065th in the world for Happiest Citizens.
Sofia Regional Message Board