WA Delegate: None.
Founder: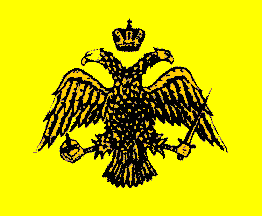 The Principality of 01 ERE Embassy45
Embassies: Eastern Roman Empire.
Sofia is home to a single nation.
Today's World Census Report
The Highest Economic Output in Sofia
World Census bean-counters crunched the numbers to calculate national Gross Domestic Product. Older nations, with higher populations, were noted to have a distinct advantage.
As a region, Sofia is ranked 3,280th in the world for Highest Economic Output.
Sofia Regional Message Board