WA Delegate:
The Kingdom of Vanic Topia (elected )
Founder: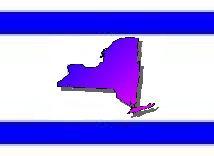 The Chromodynamic Flavor of Gell-Mannhattan
Tags: Large, Featured, and Invader.
Regional Power: High
New York contains 62 nations, the 207th most in the world.
Today's World Census Report
The Safest in New York
The World Census ranked nations on a variety of scales to produce an indication of how safe a country is to visit.
As a region, New York is ranked 7,867th in the world for Safest.
New York Regional Message Board
Loading...
Yea I had to work most of the event, we were just too inactive to put up a proper fight.
Merry Christmas to New York!
Post by Siamese Siamese suppressed by

Vanic Topia.