WA Delegate: None.
Founder:
The Anumian Establishment of West hampshire
Embassies: The Land of Kings and Emperors and Empires of Earth.
Hampshire contains 17 nations, the 846th most in the world.
Today's World Census Report
The Largest Agricultural Sector in Hampshire
World Census bean-counters on horseback guided herds of cattle to slaughter in order to determine which nations have the largest agricultural sectors.
As a region, Hampshire is ranked 6,849th in the world for Largest Agricultural Sector.
Hampshire Regional Message Board
Loading...
I mean, what else were you going to do with it?
They delete nations for good now?
Post by Jean tannen suppressed by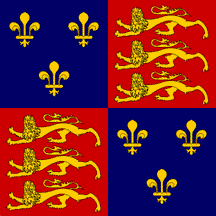 Mary Tudor.
I hate to stickle, Bri, but Assassinate has two sets of double s's ;)
Post by Just a ronin walking towards his destiny suppressed by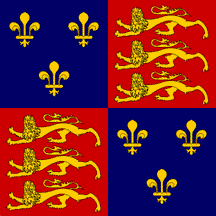 Mary Tudor.
We will change it :P
Thanks though
Post by Elikija suppressed by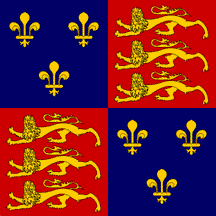 Mary Tudor.
Activity? In Hampshire? What in blazes is going on?
We got raided again when our founder CTE'd for a couple.
Where are all these new nations coming from? I'm getting my top 10% awards back! This is wonderful!
No clue. No one has introduced themselves.