WA Delegate: None.
Founder: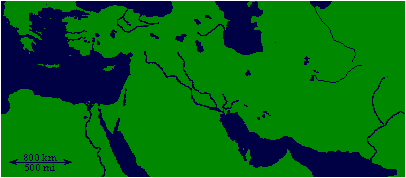 The Empire of Macedonian Conqueror
Tags: Minuscule.
Estonia contains 2 nations.
Today's World Census Report
The Smartest Citizens in Estonia
The World Census eavesdropped on conversations in coffee shops, on campuses, and around cinemas in order to determine which nations have the most quick-witted, insightful, and knowledgeable citizens.
As a region, Estonia is ranked 9,237th in the world for Smartest Citizens.
Estonia Regional Message Board
Umm, so this region has been pretty empty of late?