WA Delegate: None.
Founder: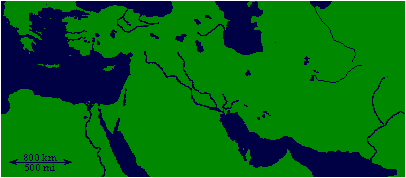 The Empire of Macedonian Conqueror
Tags: Minuscule.
Estonia contains 2 nations.
Today's World Census Report
The Highest Poor Incomes in Estonia
The World Census studied the spending power of the poorest 10% of citizens in each nation.
As a region, Estonia is ranked 12,932nd in the world for Highest Poor Incomes.
Estonia Regional Message Board
Umm, so this region has been pretty empty of late?