WA Delegate: None.
Founder: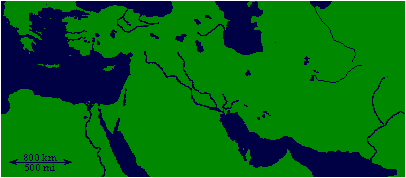 The Empire of Macedonian Conqueror
Tags: Small.
Estonia contains 6 nations, the 1,715th most in the world.
Activity • History • Administration
Today's World Census Report
The Most Cultured in Estonia
After spending many tedious hours in coffee shops and concert halls, World Census experts have found the following nations to be the most cultured.
As a region, Estonia is ranked 3,222nd in the world for Most Cultured.
Estonia Regional Message Board
Umm, so this region has been pretty empty of late?