WA Delegate: None.
Founder: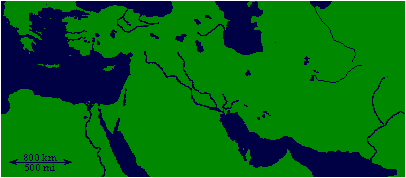 The Empire of Macedonian Conqueror
Tags: Minuscule.
Estonia is home to a single nation.
Today's World Census Report
The Highest Average Tax Rates in Estonia
Although some nations have similar tax rates for all citizens and others tax the rich much more heavily than the poor, the following provides a rough guide to the most taxing governments.
As a region, Estonia is ranked 4,269th in the world for Highest Average Tax Rates.
Estonia Regional Message Board
Umm, so this region has been pretty empty of late?