WA Delegate: None.
Founder: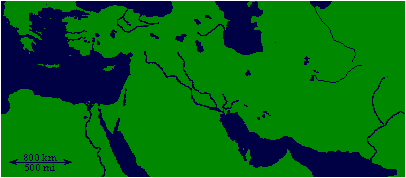 The Empire of Macedonian Conqueror
Tags: Minuscule.
Estonia is home to a single nation.
Today's World Census Report
The Most Primitive in Estonia
Nations were ranked by World Census officials based on the number of natural phenomena attributed solely to the unknowable will of the gods.
As a region, Estonia is ranked 8,944th in the world for Most Primitive.
Estonia Regional Message Board
Umm, so this region has been pretty empty of late?