WA Delegate: None.
Founder: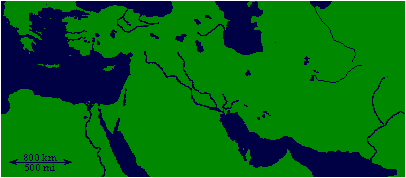 The Empire of Macedonian Conqueror
Tags: Minuscule.
Estonia is home to a single nation.
Activity • History • Administration
Today's World Census Report
The Largest Public Transport Department in Estonia
World Census experts captured, tagged, and released buses in order to identify which nations have the largest public transportation systems.
As a region, Estonia is ranked 7,454th in the world for Largest Public Transport Department.
Estonia Regional Message Board
Umm, so this region has been pretty empty of late?