WA Delegate: None.
Founder: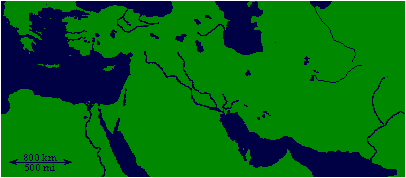 The Empire of Macedonian Conqueror
Tags: Minuscule.
Estonia is home to a single nation.
Today's World Census Report
The Lowest Crime Rates in Estonia
Nations ranked highly have very low levels of crime, given the population.
As a region, Estonia is ranked 6,800th in the world for Lowest Crime Rates.
Estonia Regional Message Board
Umm, so this region has been pretty empty of late?