WA Delegate: None.
Founder: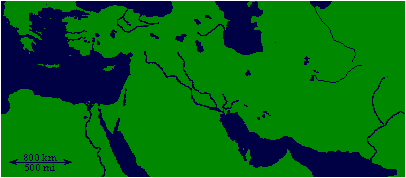 The Empire of Macedonian Conqueror
Tags: Minuscule.
Estonia is home to a single nation.
Today's World Census Report
The Most Pacifist in Estonia
Nations ranked highly pursue diplomatic solutions rather than military ones in the international arena, have small or nonexistent militaries, and peace-loving citizens.
As a region, Estonia is ranked 4,617th in the world for Most Pacifist.
Estonia Regional Message Board
Umm, so this region has been pretty empty of late?