WA Delegate: None.
Founder: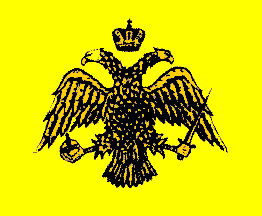 The Hellenic Republic of 01 ERE Embassy30
Embassies: Eastern Roman Empire and Greece for Greeks.
Creta is home to a single nation.
Today's World Census Report
The Most Authoritarian in Creta
World Census staff loitered innocuously in various public areas and recorded the length of time that passed before they were approached by dark-suited officials.
As a region, Creta is ranked 9,069th in the world for Most Authoritarian.
Creta Regional Message Board
I founded Creta in NS2 :)
Welcome Ernham Djinn in Creta!!
Welcome Gothic !! You made a nice choice for summer holidays !!