WA Delegate: None.
Founder: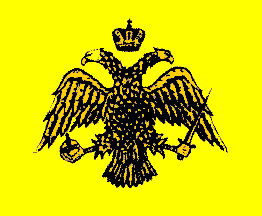 The Hellenic Republic of 01 ERE Embassy30
Embassies: Eastern Roman Empire and Greece for Greeks.
Creta is home to a single nation.
Today's World Census Report
The Most Extensive Public Healthcare in Creta
World Census interns were infected with obscure diseases in order to test which nations had the most effective and well-funded public healthcare facilities.
As a region, Creta is ranked 8,792nd in the world for Most Extensive Public Healthcare.
Creta Regional Message Board
I founded Creta in NS2 :)
Welcome Ernham Djinn in Creta!!
Welcome Gothic !! You made a nice choice for summer holidays !!