WA Delegate: None.
Founder: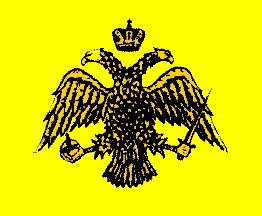 The Principality of 01 ERE Embassy51
Embassies: Eastern Roman Empire.
Corinth is home to a single nation.
Activity • History • Administration
Today's World Census Report
The Highest Police Ratios in Corinth
Nations ranked highly have large numbers of police or other law enforcement officials compared to the number to citizens.
As a region, Corinth is ranked 13,255th in the world for Highest Police Ratios.
Corinth Regional Message Board
Sorry for just appearing out of the brink of nowhere, but I remember in 6th grade my favourite teacher taught us the Greek city-states. I was interested, so now Corinth--the real Corinth--is my favourite area.
Bye :) "Ou pantos plein es Korinthon" !!
wow, omg, I use to be a member of Corinth back when it was booming. I revive my nation only to see my beloved home laid to waste