WA Delegate: None.
Founder: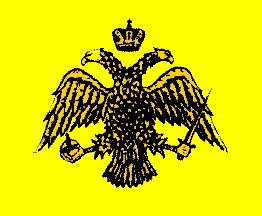 The Principality of 01 ERE Embassy51
Embassies: Eastern Roman Empire.
Corinth is home to a single nation.
Activity • History • Administration
Today's World Census Report
The Most Developed in Corinth
The World Census compiles a "Human Development Index" by measuring citizens' average life expectancy, education, and income.
As a region, Corinth is ranked 10,120th in the world for Most Developed.
Corinth Regional Message Board
Sorry for just appearing out of the brink of nowhere, but I remember in 6th grade my favourite teacher taught us the Greek city-states. I was interested, so now Corinth--the real Corinth--is my favourite area.
Bye :) "Ou pantos plein es Korinthon" !!
wow, omg, I use to be a member of Corinth back when it was booming. I revive my nation only to see my beloved home laid to waste