WA Delegate (non-executive):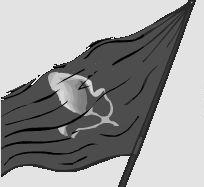 The Communist State of RedCommunist (elected 28 days ago)
Founder: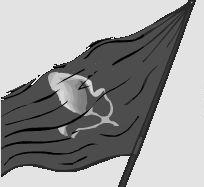 The Communist State of RedCommunist
Embassies: Europe, Germany, Communist International League, Anticapitalist Alliance, Allied States of EuroIslanders, United Socialist Republics, North Africa, India, and The Communist Party of NationStates.
Tags: Democratic, Enormous, Communist, Industrial, Game Player, Socialist, Role Player, Regional Government, and World Assembly.
Regional Power: Very High
USSR contains 128 nations, the 83rd most in the world.
Activity • History • Administration
Today's World Census Report
The Most Cultured in USSR
After spending many tedious hours in coffee shops and concert halls, World Census experts have found the following nations to be the most cultured.
As a region, USSR is ranked 1,468th in the world for Most Cultured.
USSR Regional Message Board
Loading...
Indeed, Partisans anyone?
Uhm sorry if i sound a bit to Stalin for everyone but, as the Soviet Union and the most powerful socialist nation in the world, i feel it is our job to protect the proletariat, by means of invasion if necessary
look i am no fan of Stalinists but right now that is the kind of approach we need to take, no mercy no warning, strike hard strike first and strike for the proletariat!
i have telegramed
The Marxist-Leninists of United Marxist Nations and told him about the issue, if we can gain the support of The Communist Party of NationStates there is no way the slaver can stop us!
sounds more like modern USA than Joseph i feel
like "kill the terrorists bring democracy" and bomb all the place
edit:
maybe a threat is more right than an invasion
if so many people threat them then maybe they will accept our terms
The only reason you are against any kind of military action is due to your excessive use of slaves in your own nation.
threats will do nothing if we do not back them up
Hello comrades! looks like a cool region, what is going on?