WA Delegate: None.
Founder: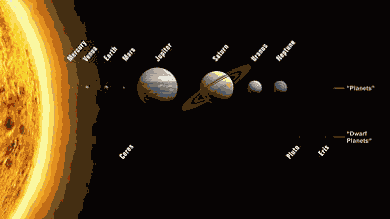 The ERE Alliance Evolution of Solar System Founder
Embassies: Eastern Roman Empire, Hellenic Civilization, Greek Islands, Athens, Astyria, Ivory Tower, The Illuminati, Union of Soviet States of Solidarity, The Scandinavian Region, Eternal Silence, The imperial states of romelikdom, and Trans Planetary Alliance.
Solar System contains 8 nations, the 1,904th most in the world.
Today's World Census Report
The Highest Average Tax Rates in Solar System
Although some nations have a flat tax rate for all citizens while others tax the rich more heavily than the poor, the World Census used averages to rank the world's most taxing governments.
As a region, Solar System is ranked 13,426th in the world for Highest Average Tax Rates.
Solar System Regional Message Board
Loading...

and you are nothing so I am "King of 'nothing' ".
You are literally king of nothing. You're not even delegate, you have no power. You're a pathetic figurehead and your grammar is atrocious to boot.

and your are nothing again.. so i am king of "Nothing"
"your are nothing"? You're an illiterate idiot.
You seem to barely speak English. So I'll put this simply. You have no power. You can't even eject me (Note for the stupid: This means get me to leave) from the region.
But a good kick to the behind can, it's about time you learned some manners
Solar System hugs all the new coming here nations! We are a peaceful Region and there is enough space for all!