WA Delegate: None.
Founder: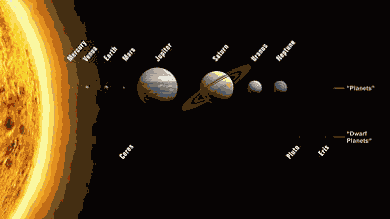 The ERE Alliance Evolution of Solar System Founder
Embassies: Eastern Roman Empire, Hellenic Civilization, Greek Islands, Athens, Tropical Isles, Astyria, Atheist Empire, Ivory Tower, The Darwin Allied Republics, The Illuminati, and United Space Corporations.
Tags: Medium.
Solar System contains 22 nations, the 578th most in the world.
Activity • History • Administration
Today's World Census Report
The Least Corrupt Governments in Solar System
World Census officials visited a range of government departments and recorded how frequently bribes were required to complete simple administrative requests.
As a region, Solar System is ranked 5,814th in the world for Least Corrupt Governments.
Page: « 1 2 3 »
Solar System Regional Message Board
Loading...
Welcome The monkey is mightier than the sword in Solar System!
Welcome Ancoent Sapphirus!
Every nation we have to start searching for a cure against the Zombies!
I just Got Here and Is Wondering If This Region Is inactive.
Most of the nations here are inactive, yes.
Yes most of us are inactive :)
Welcome The Pale Blue Dot of The Planet Earth in Solar System!
WA nations, Emperor Justinianus needs your endorsements in Greece!!
Welcome Greater Planet Mars in Solar System!