WA Delegate: None.
Founder: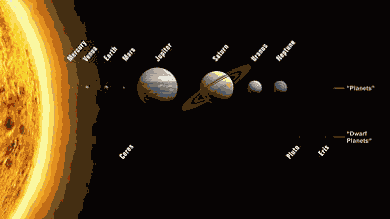 The ERE Alliance Evolution of Solar System Founder
Embassies: Eastern Roman Empire, Hellenic Civilization, Greek Islands, Athens, Astyria, Ivory Tower, The Illuminati, United Space Corporations, Franco Balka, Artificial Solar System, Talo Balka, and The Waters of Lethe.
Tags: Medium.
Solar System contains 14 nations, the 877th most in the world.
Today's World Census Report
The Most Avoided in Solar System
Nations ranked highly are considered by many to be the most inhospitable, charmless, and ghastly places to spend a vacation, or, indeed, any time at all.
As a region, Solar System is ranked 5,409th in the world for Most Avoided.
Page: « 1 2 »
Solar System Regional Message Board
Loading...
Every nation we have to start searching for a cure against the Zombies!
I just Got Here and Is Wondering If This Region Is inactive.
Most of the nations here are inactive, yes.
Yes most of us are inactive :)
Welcome The Pale Blue Dot of The Planet Earth in Solar System!
WA nations, Emperor Justinianus needs your endorsements in Greece!!
Welcome Greater Planet Mars in Solar System!
Don't you mean Mr Spock?
"Dr Spock" was the childcare expert...
One newspaper here in the UK announced Nimmoy's death, on its front page, under the heading "Beam Me Up".